ComicBook Nation: Loki Season 2 Trailer & Barbie Spoilers Discussion
Loki Season 2's Trailer, Marvel's Fantastic Four casting, the new TMNT movie, and Barbie spoilers are the focuses of this week's podcast.
The ComicBook Nation Crew breaks down the Loki Season 2 trailer, talks about that Fantastic Four casting rumor and Gal Gadot's Wonder Woman 3 announcement, then we look at Sony's Spider-Man Universe release date changes, review the new TMNT movie, and discuss the Barbie Movie in full spoilers! PLUS: Futurama is BACK, and we talk new TV shows worth watching, including Special Ops: Lioness, and Harley Quinn Season 4!
There are several additional ways you can subscribe and/or listen to ComicBook Nation, which are listed below:
Listen via the media player embedded below.
Subscribe on Apple Podcasts or iHeartRadio
Each episode has a deep dive into the current biggest discussion topics and debates within geek culture: movies, tv, comics, and video games are regular features, with genres like sci-fi, anime, and wrestling also featured regularly. The ONLY show covering ALL THINGS Geek Culture!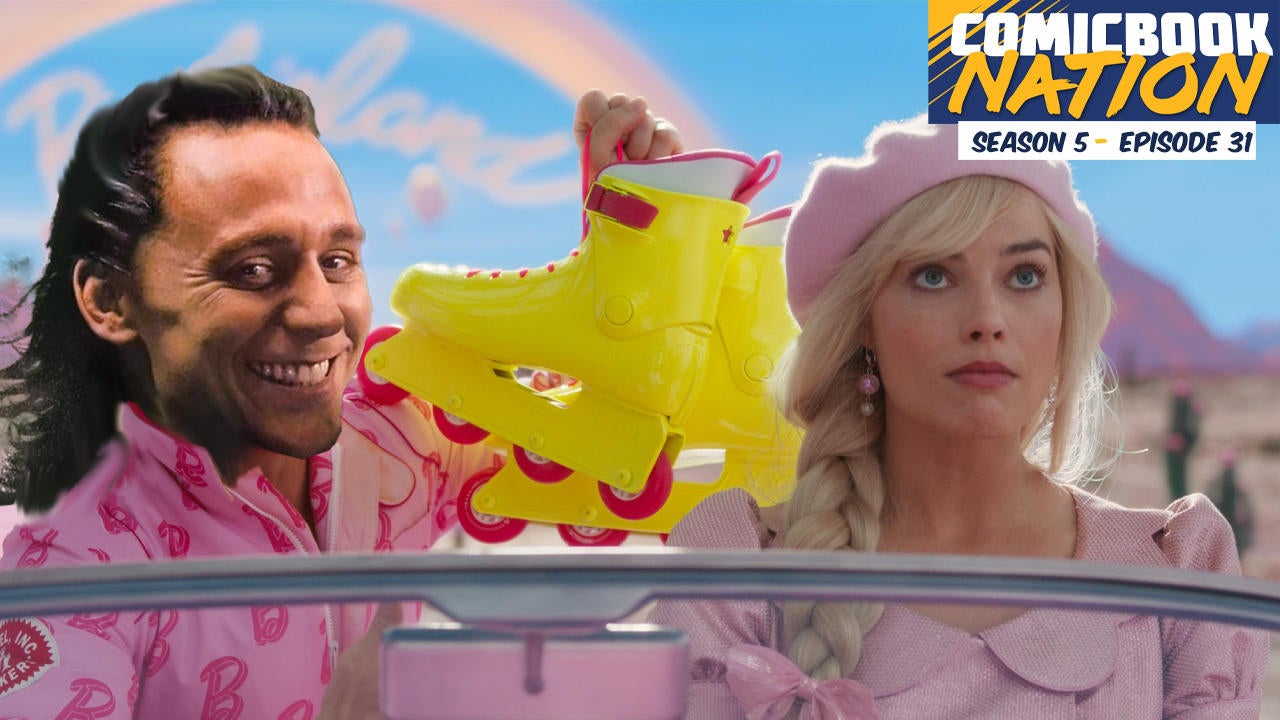 After every show we'll keep the discussion on Twitter:
Have thoughts to share? Want us to cover something on the show? Let us know in the comments!
0
comments